.
Shipping & Handling
Shipping & Handling within the USA:

$4.99 flat S&H under $75
Free for orders $75+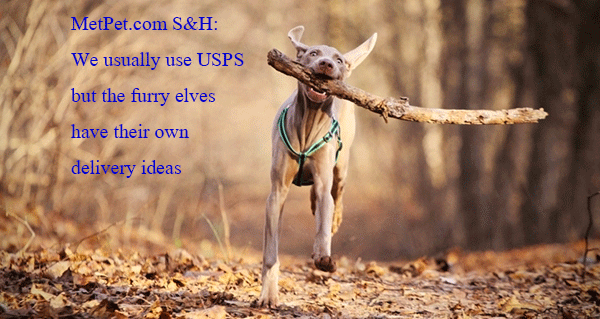 Our Shipping is solely via the USPS at this time. In response to customer requests, we have segmented the S&H charges to be smaller as the orders become larger.
We charge a flat rate of $4.99 for any size shipment to a single address to anywhere in the USA that the USPS - United States Postal Service - delivers. For orders $75.00 and over, shipping and handling is free.
We subsidize S&H at all order levels and have found that the USPS offers the best value for the types of products and types of orders we experience. Please note that S&H charges are increasing so we may change our S&H charges from time to time without prior notice.
We can ship to your home, neighbor, office or PO Box. You choose your ship-to address for your convenience. All shipments come in boxes.
Delivery is usually within 4-7 days of your order. Unfortunately we are unable to guarantee a specific date of delivery.
We ship wholesale orders outside of the US but do not currently offer the same for retail shipments. International customers may benefit from using a third-party freight-forwarding company. We apologize for any inconvenience and hope to offer more shipping options in the future.
Very rarely, shipments go awry. We have, rarely, experienced postal delays of a month. That situation is extremely rare. Sometimes addresses are incorrect or deliveries are made to the wrong address.
Please contact us at
marketing@metpet.com
if you need additional help, have questions or if you have not received your shipment within 2 weeks of your order.