Fresh green colors because spring is just around the corner!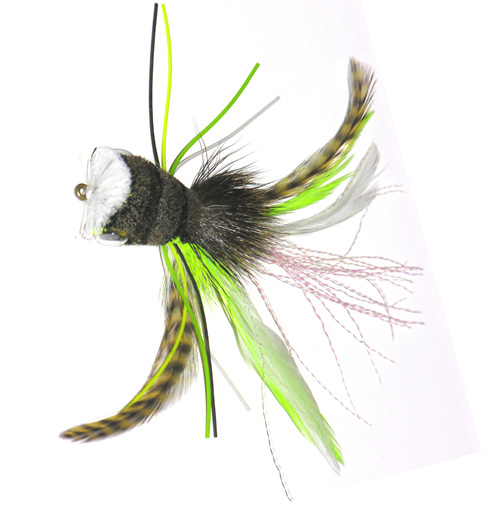 This sturdy classic is a staple of every well-appointed cat toy box. 8 strands of silky ribbon in a variety of colors on the end of an 18" clear rod. Swish it quickly through the air for bolder cats, have it disappear under furniture or around the corner. It takes 10 attempts for every 1 catch in the wild so keeping a toy just out of reach most of the time will make your cat stay interested.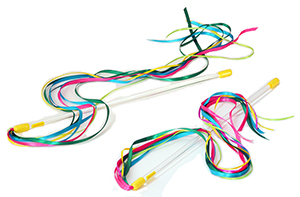 .
Floor-based toys are great for creative cats. They can be carried, pawed, flung, rolled, swatted and sometimes lost under the couch. Try this big FlingerFluff for your big, bold hunter.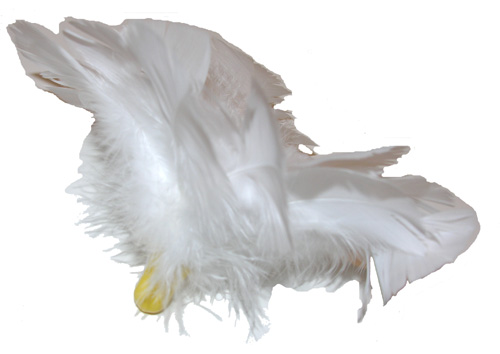 Add a WalkingJacket to your cat's emergency bag. Even with a carrier, you will need a harness and leash if you want to safely take your cat out once you get to your destination.

Once your cat is used to wearing the WalkingJacket, you can leave it on inside the carrier without the leash for short trips. "These jackets are just wonderful!! My cat has hers on and loves it." - M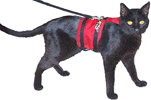 The new addition to our line of MiniRod Cat Toys is soft, lanky and colorful. We put a 30" length of fleece on our 6" rod to make a fun, easy-to-handle little toy to carry everywhere and store everywhere.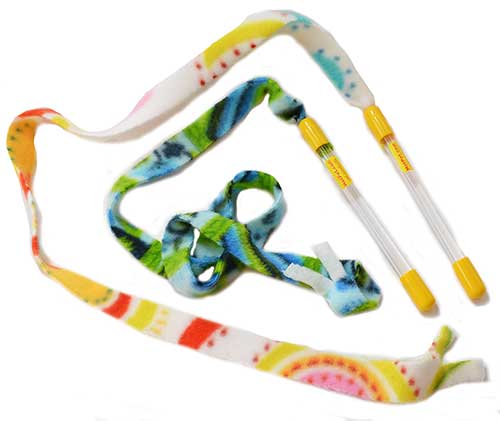 Midnight cat toys for your skilled hunter
Has your stealthy, skilled cat caught everything there is inside the house? Is he bored and considering chasing your ankles again? Is he looking to graduate to new challenges? Think Midnight. MetPet Midnight cat toys are versions of our toys that are primarily black. They add an extra visual challenge as they hide in the shadows against baseboards and under furniture during the day and come out at night.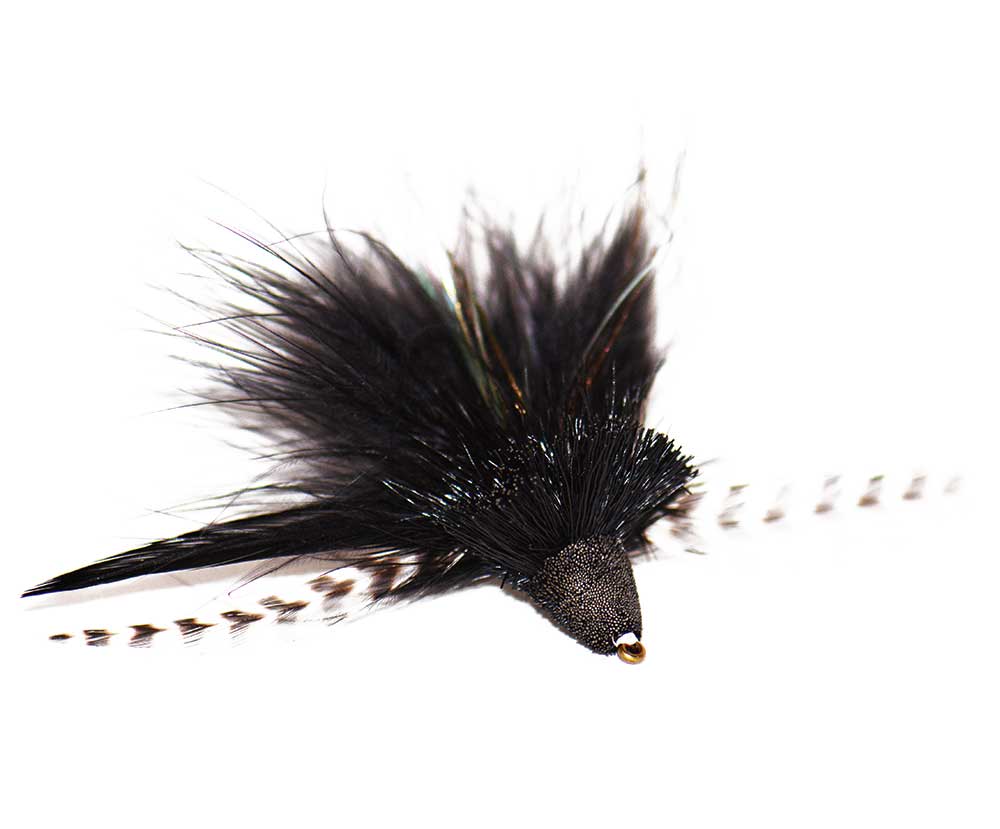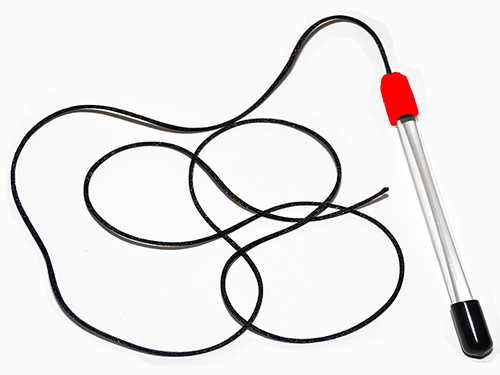 Add new Bat&Swat toys to the rotation. These colorful balls have the delightful chukka-chukka sound of rice inside. They come in a variety of ball and ribbon colors.