No coupon or code necessary. For orders (not including S&H) of $20+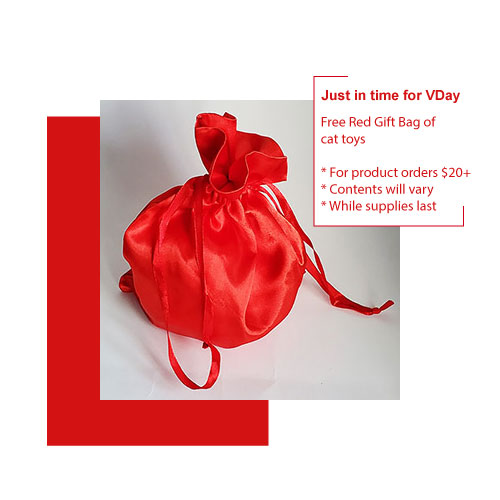 On 6" rods and easy to pack in a Go Bag, carrier or in a drawer for play throughout the day.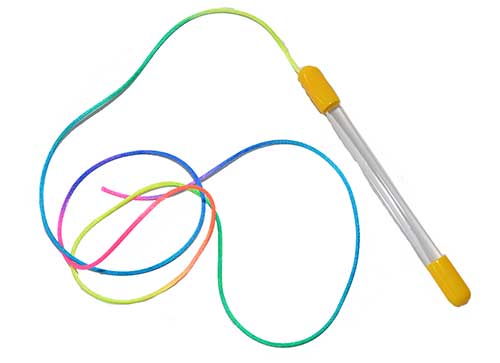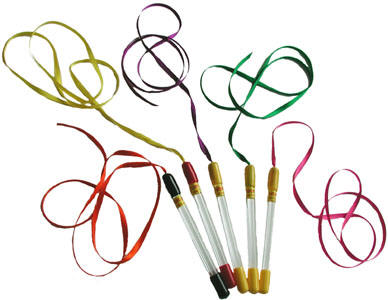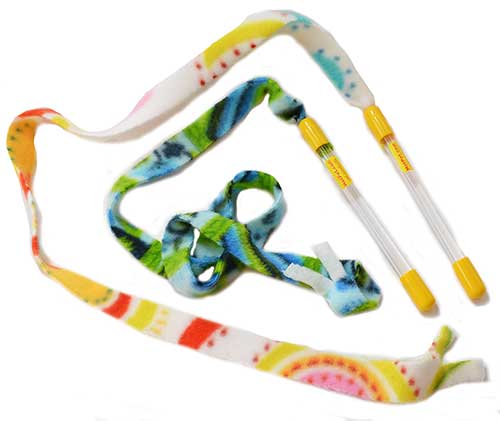 A delightful green frog that looks as if it could live in a mossy pond in the woods.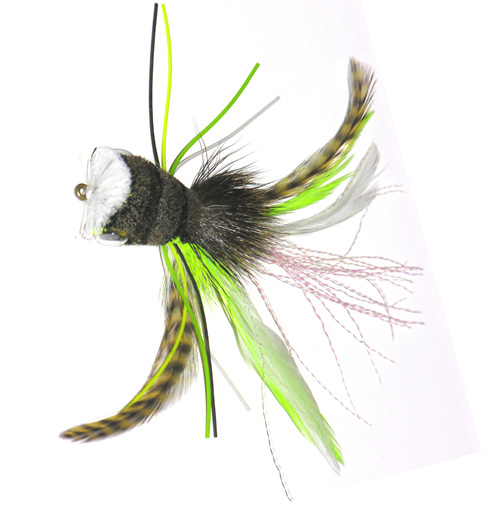 Light, soft and about the size of your hand. A gentle toy for gentle kitties.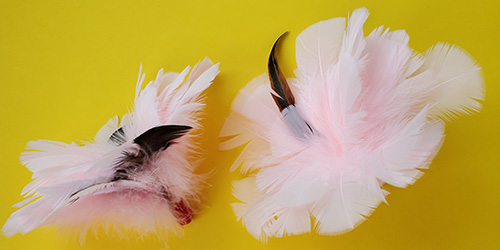 Make your own custom interactive cat toys with our classic rods. Now made easy!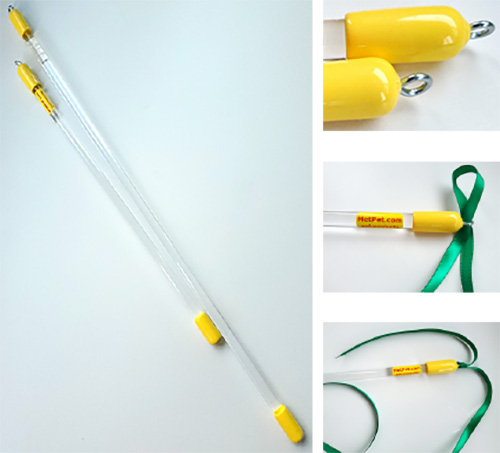 A mix of things cats love.
PaperFluffs
puts them in a handy little package.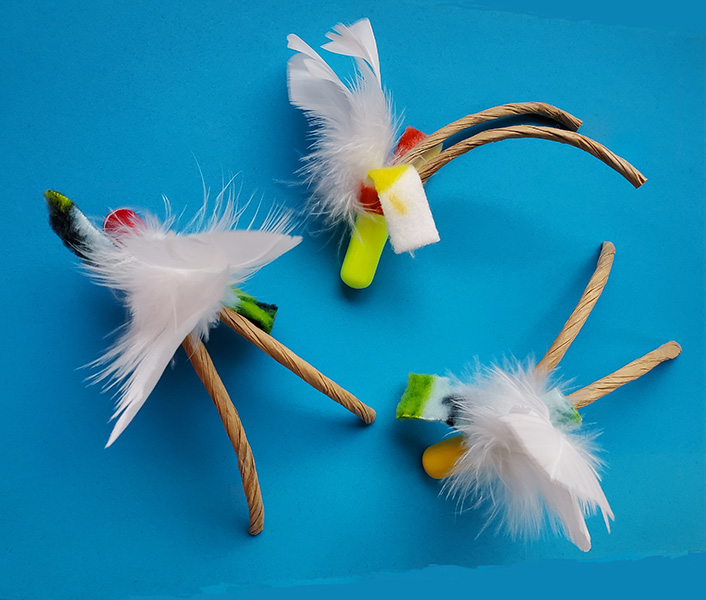 Teaching your cat to be comfortable in a WalkingJacket is great safety feature. Keep an extra WalkingJacket and leash inside your cat's Go Bag for emergencies.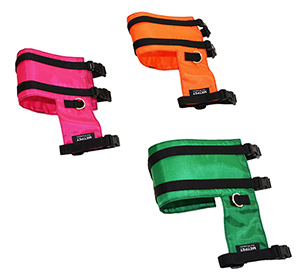 Every cat should have a Spider in the toy box. It hits all the right notes: fat cord, bunches of ribbon, little bell. Also available in black cord.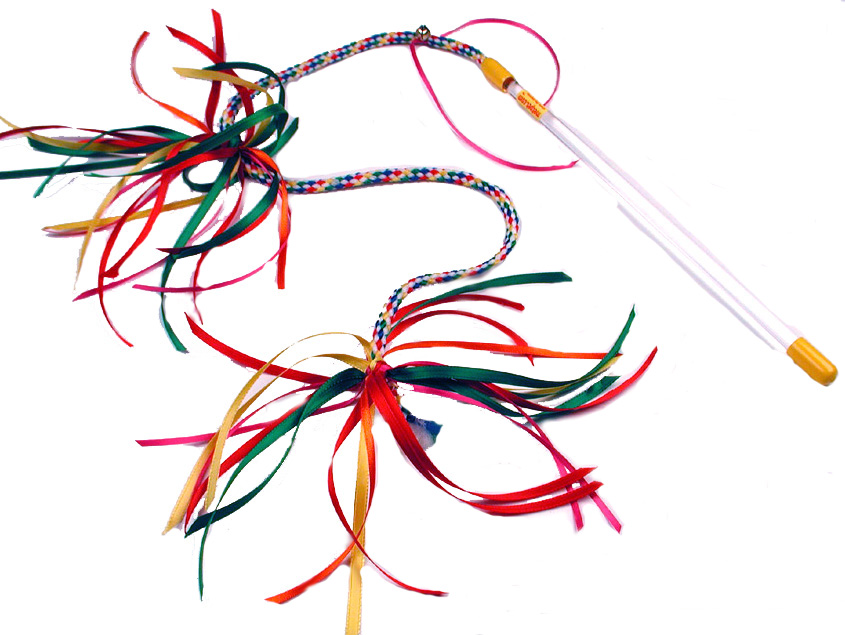 Exercise yourself and your cat. Our extra, extra long toys are long enough to hold while walking around the house or yard.