Streamers On A Rod

40% off our famous Streamers-On-A-Rod. Just $5.69 while quantities last so order now. Buy now, stash away for the holidays.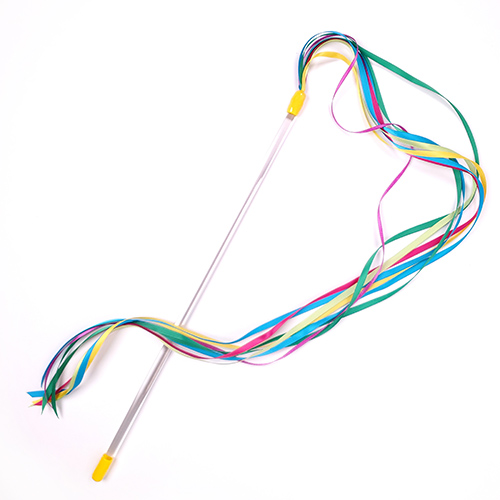 FlingerFluffs new and improved
FlingerFluffs cat toys have even longer accent feathers and a new lavender color.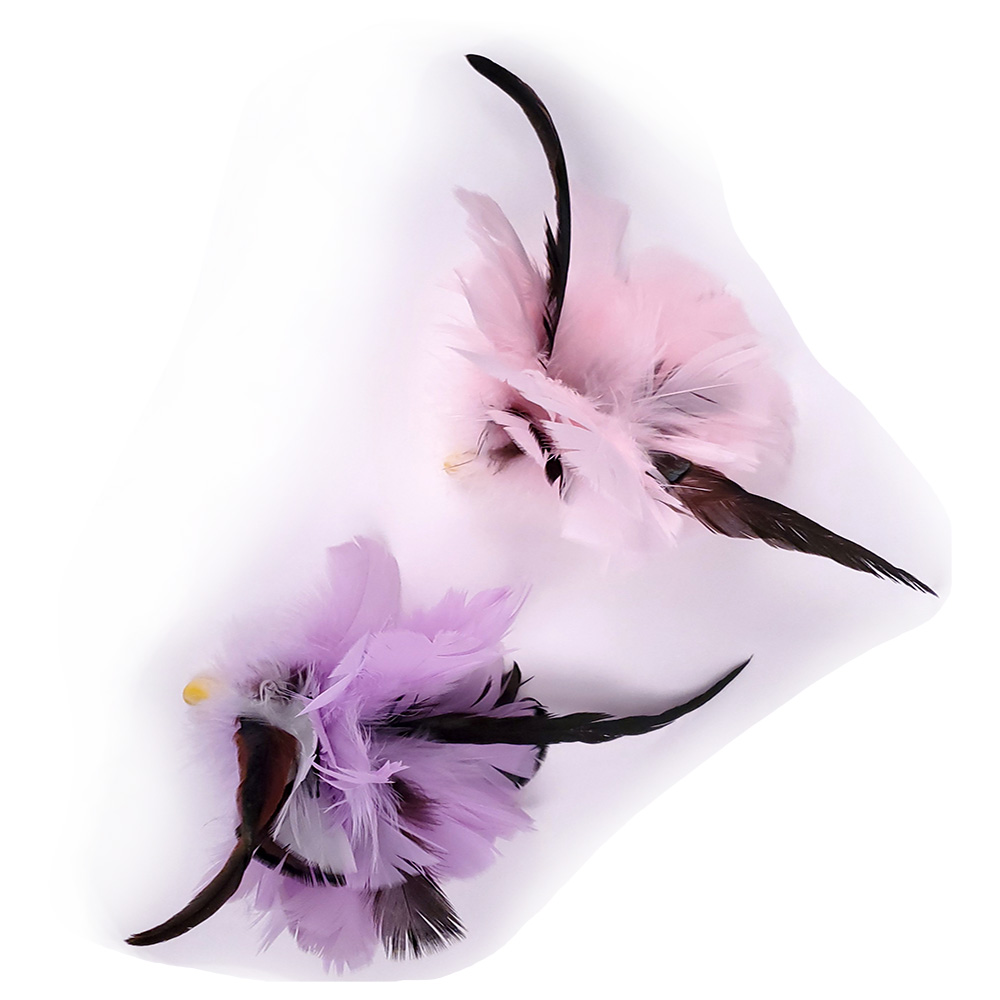 JustRods
Make your own custom interactive cat toys with our classic rods. Now made easy!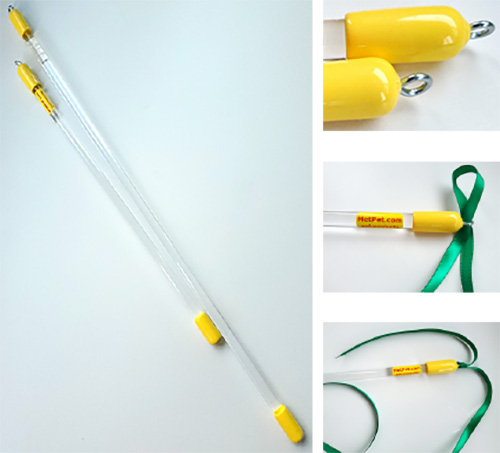 PaperFluffs
Cats love carrying around these insect-like mixes of feathers, fleece and paper rolls.
PaperFluffs
puts them in a handy little package.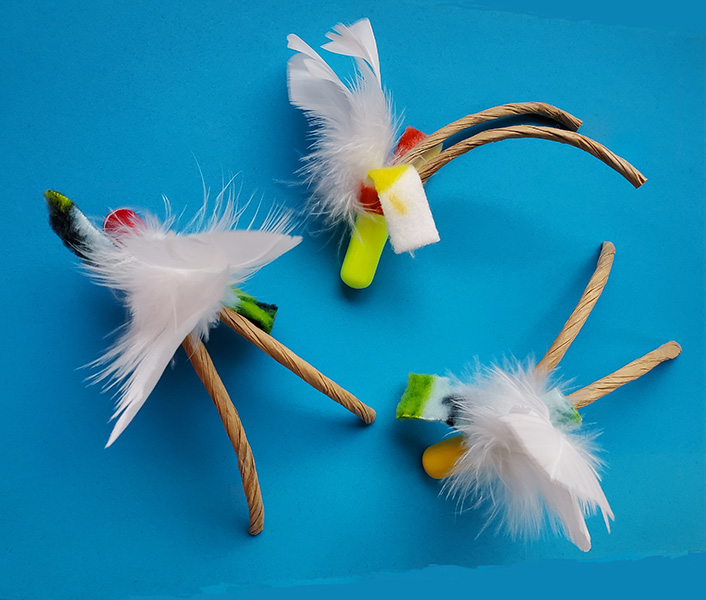 Cat WalkingJackets in a variety of beautiful colors.
Teaching your cat to be comfortable in a WalkingJacket is great safety feature. Keep an extra WalkingJacket and leash inside your cat's Go Bag for emergencies.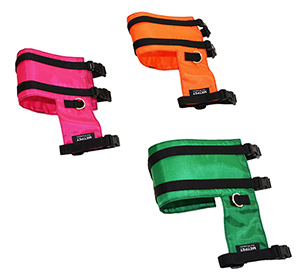 Spiders Cat Toys
Every cat should have a Spider in the toy box. It hits all the right notes: fat cord, bunches of ribbon, little bell. Also available in black cord.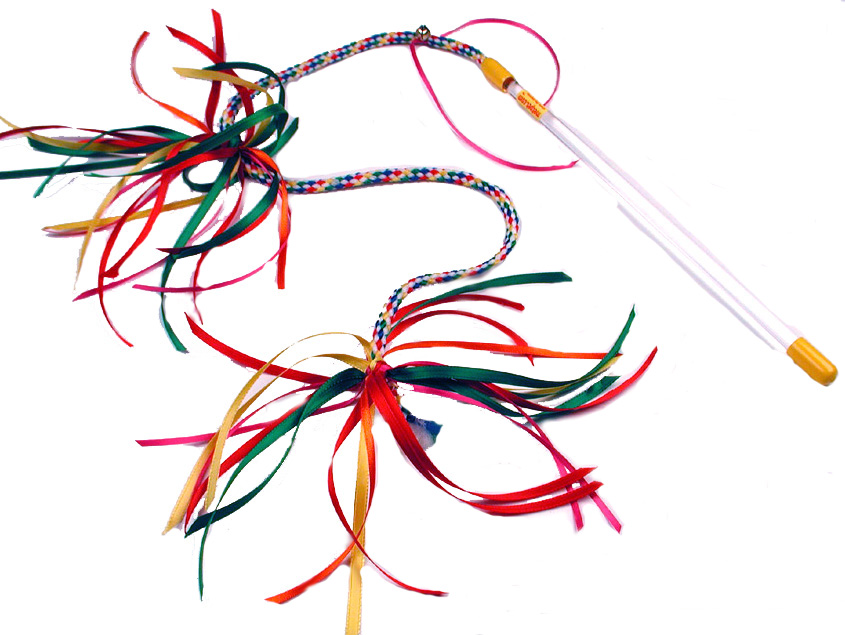 SkinnySix Spiders
and
SkinnySix Leather
Exercise yourself and your cat. Our extra, extra long toys are long enough to hold while walking around the house or yard.