Just in time for summer stock up season. Click above for more information.
Now all 7 colors of WalkingJackets come in both
Soft Sided
and
Cushioned
in both Standard and Large sizes. Need some more information? See the
instructions
. Order your WalkingJacket today and you will be off on new adventures with your kitty while the weather is nice and warm.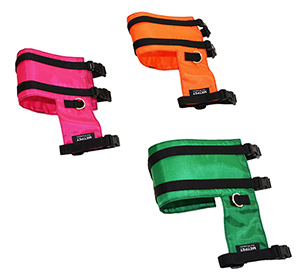 Every cat should have a spider in the toy box. It hits all the right notes: fat cord, bunches of ribbon, little bell. Also available in black cord.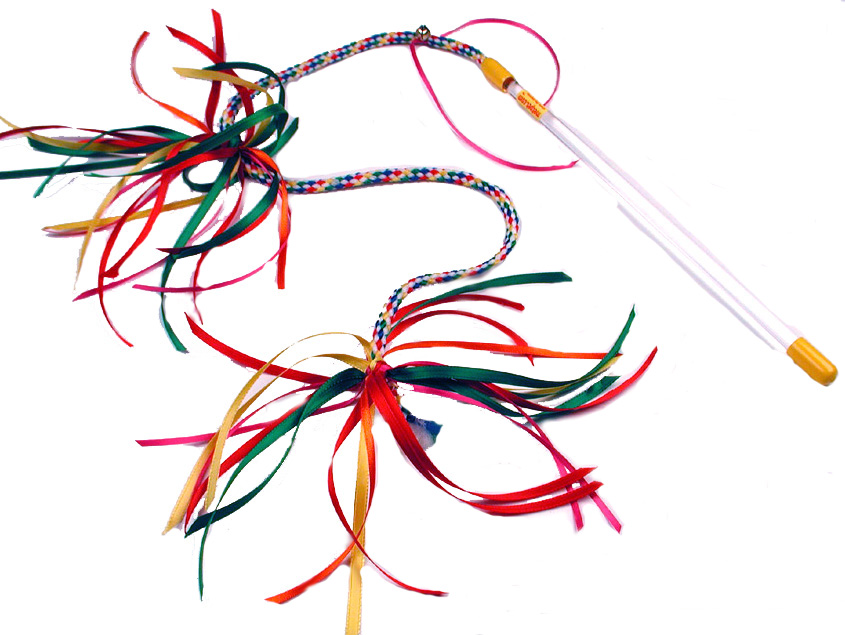 Rich Pink and Grass Green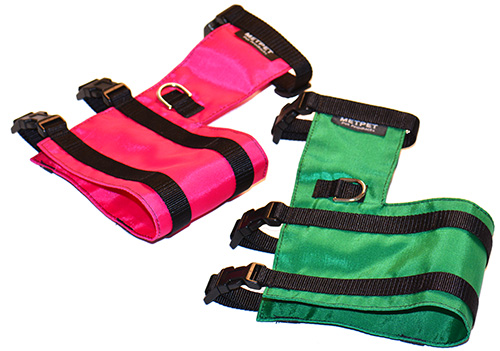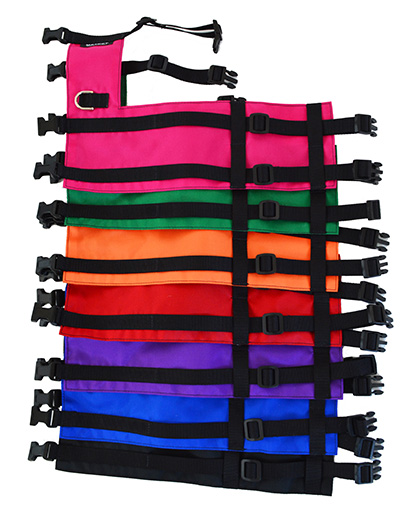 New! Exercise yourself and your cat. Our extra, extra long toys are long enough to hold while walking around the house or yard.
Rice inside make a delightful, natural sound.
After a long absence, the BugFruit is back in stock. Stock up now.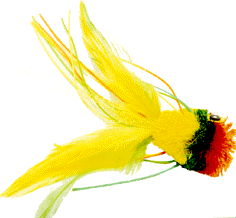 This sturdy classic is a staple of every well-appointed cat toy box. 8 strands of silky ribbon in a variety of colors on the end of an 18" clear rod. Swish it quickly through the air for bolder cats, have it disappear under furniture or around the corner. It takes 10 attempts for every 1 catch in the wild so keeping a toy just out of reach most of the time will make your cat stay interested.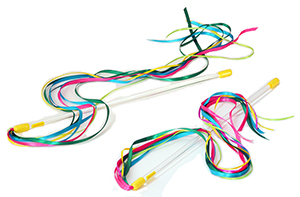 .