On 6" rods and easy to pack in a Go Bag, carrier or in a drawer for play throughout the day.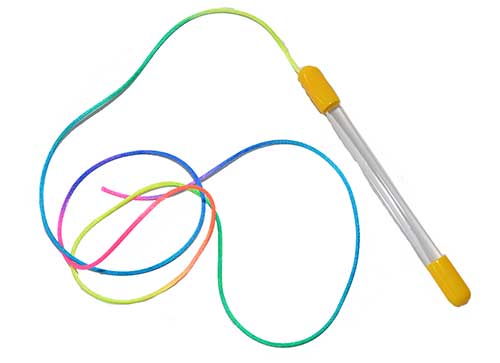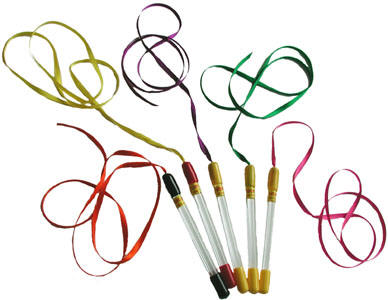 A delightful green frog that looks as if it could live in a mossy pond in the woods.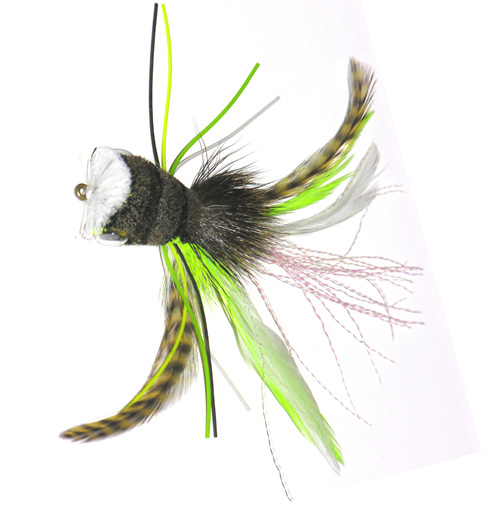 Light, soft and about the size of your hand. A gentle toy for gentle kitties.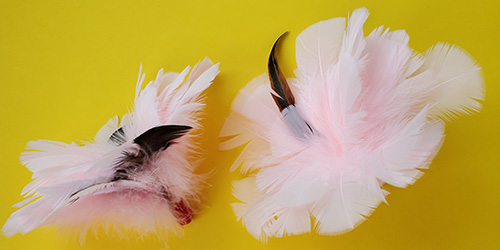 Make your own custom interactive cat toys with our classic rods. Now made easy!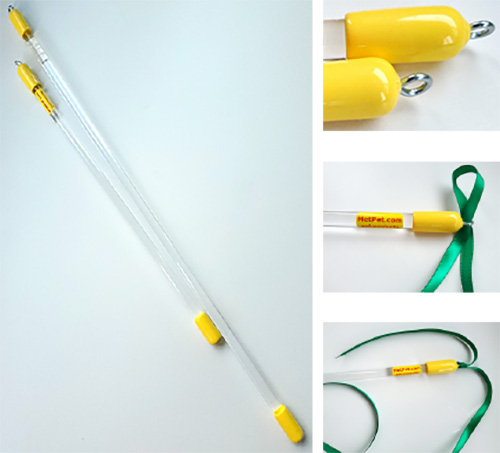 A mix of things cats love.
PaperFluffs
puts them in a handy little package.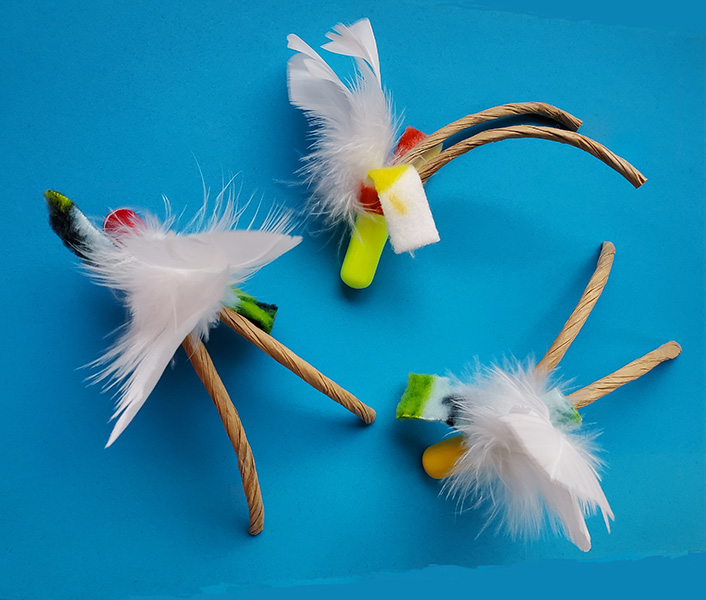 Now all 7 colors of WalkingJackets come in both
Soft Sided
and
Cushioned
in both Standard and Large sizes. Need some more information? See the
instructions
. Order your WalkingJacket today and enjoy the change of seasons. Wet weather brings out next smells, new textures, next sensations to enjoy.
"I purchased one of these in April for my 4 cats and it took only a couple of days for them to ASK to be put into it to go outside!"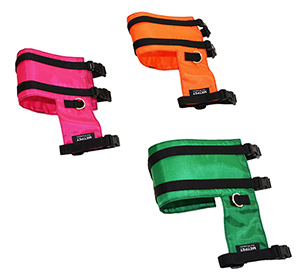 Every cat should have a Spider in the toy box. It hits all the right notes: fat cord, bunches of ribbon, little bell. Also available in black cord.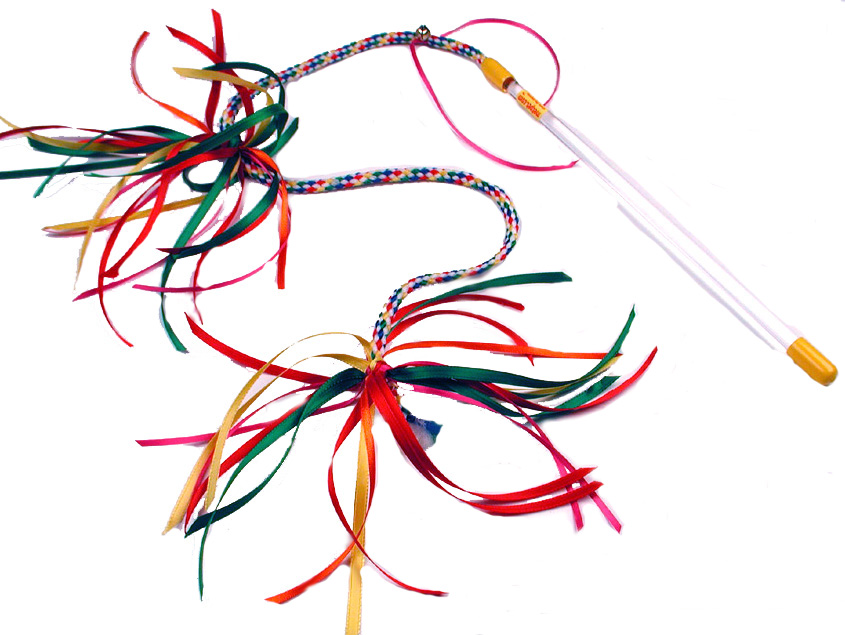 Exercise yourself and your cat. Our extra, extra long toys are long enough to hold while walking around the house or yard.