Streamers-On-A-Rod 50% off
Toys should be rotated frequently to maintain your cat's interest so stock up now at this amazing price. While supplies last.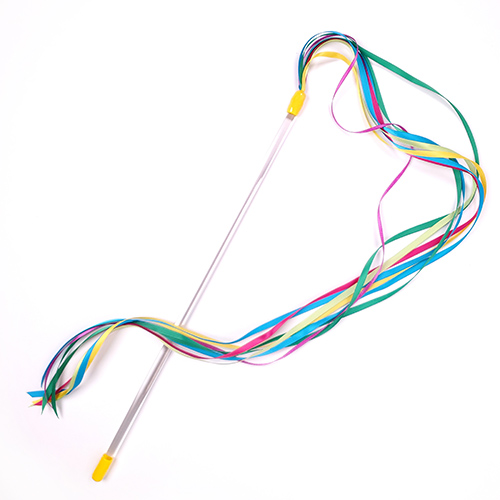 Make Your Own Cat Toy
Our JustRods make it easy to get creative.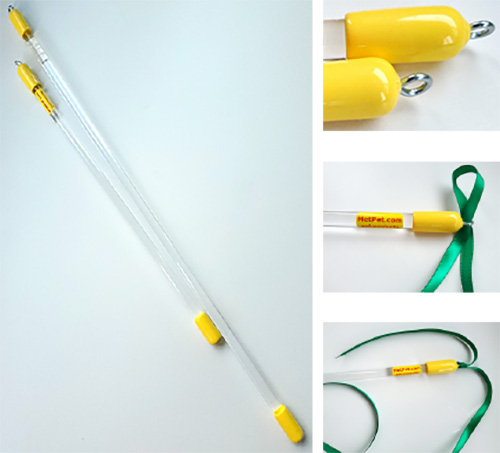 PaperFluffs
Cats love carrying around these insect-like mixes of feathers, fleece and paper rolls.
PaperFluffs
puts them in a handy little package.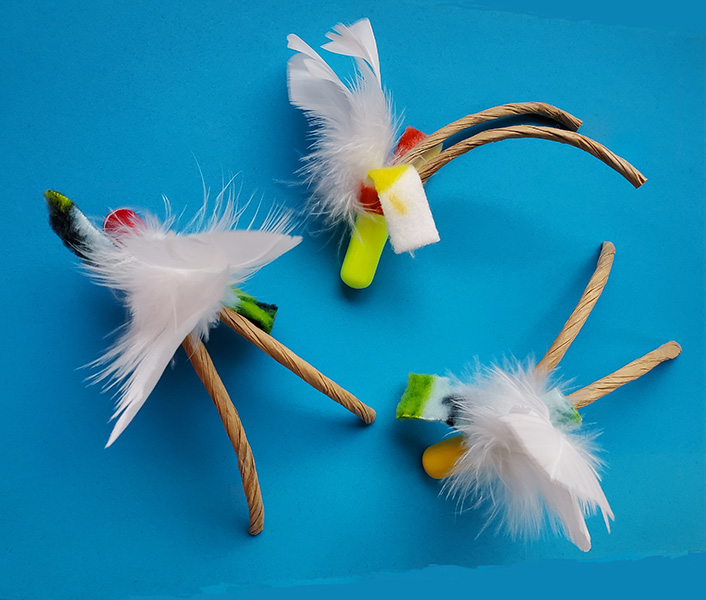 Cat WalkingJackets in a variety of beautiful colors.
Teaching your cat to be comfortable in a WalkingJacket is great safety feature. Keep an extra WalkingJacket and leash inside your cat's Go Bag for emergencies.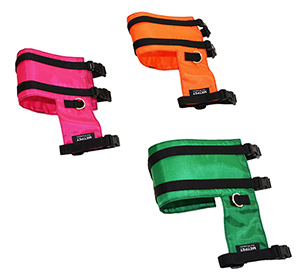 SkinnySix Leather
Our 6 foot-long toys can be flicked high into the air, over sofas, under tables and dangled from on high.
They are so long, they can entertain multiple cats and people at the same time.
Buy now for unique holiday gifts.