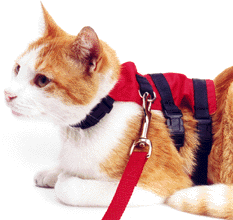 Please note, leash is not included but any standard dog leash will do. We suggest a 5/8" x 6' nylon leash to start.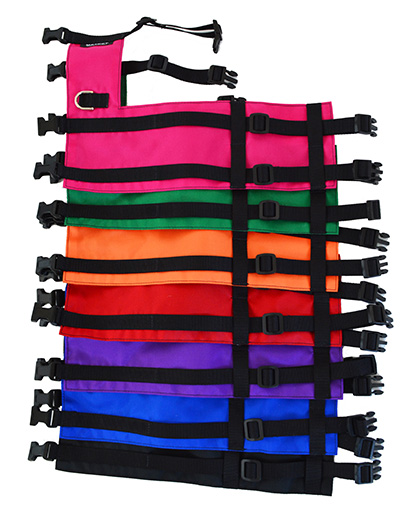 Standard size in rich, beautiful colors.
Rich Pink - Grass Green - Orange - Red - Purple - Blue - Black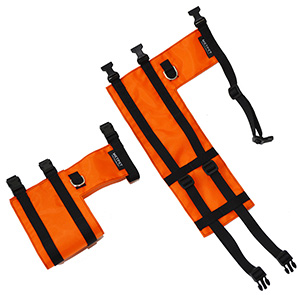 Standard and large sizes are the same except for the length of the straps that buckle around the neck and girth. The unbuckled WalkingJacket is the large size. All 3 straps are adjustable and feature comfortable contoured snap buckles.