.
Shipping & Handling
Shipping & Handling within the USA:

$4.99 flat S&H under $75
Free for orders $75+
Every order ships with a free gift that is yours to keep with our thanks.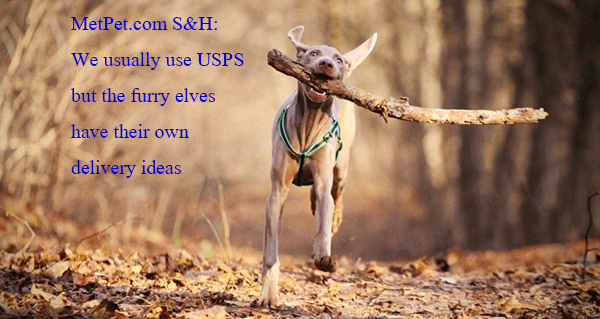 Our Shipping is solely via the USPS at this time. In response to customer requests, we have segmented the S&H charges to be smaller as the orders become larger.
We charge a flat rate of $4.99 for any size shipment to a single address to anywhere in the USA that the USPS - United States Postal Service - delivers. For orders $75.00 and over, shipping and handling is free.
We subsidize S&H at all order levels and have found that the USPS offers the best value for the types of products and types of orders we experience. Please note that S&H costs are constantly increasing so we may change our S&H charges from time to time without prior notice. S&H charges as shown in your shopping cart reflect our current costs.
We can ship to your home, neighbor, office, PO Box or wherever the USPS delivers. You choose your ship-to address for your convenience.
Delivery is usually within 4-7 days of your order. Unfortunately we are unable to guarantee a specific date of delivery.
We ship wholesale orders outside of the US but do not currently offer the same for retail shipments. International customers may benefit from using a third-party freight-forwarding company. We apologize for any inconvenience and hope to offer more shipping options in the future.
Very rarely, shipments go awry. We have, rarely, experienced postal delays of a month in Hawaii. That situation is extremely rare. Sometimes addresses are incorrect or deliveries are made to the wrong address but this is also very rare.
Please contact us at
marketing@metpet.com
if you need additional help, have questions or if you have not received your shipment within 2 weeks of your order.